Trusted by the world's best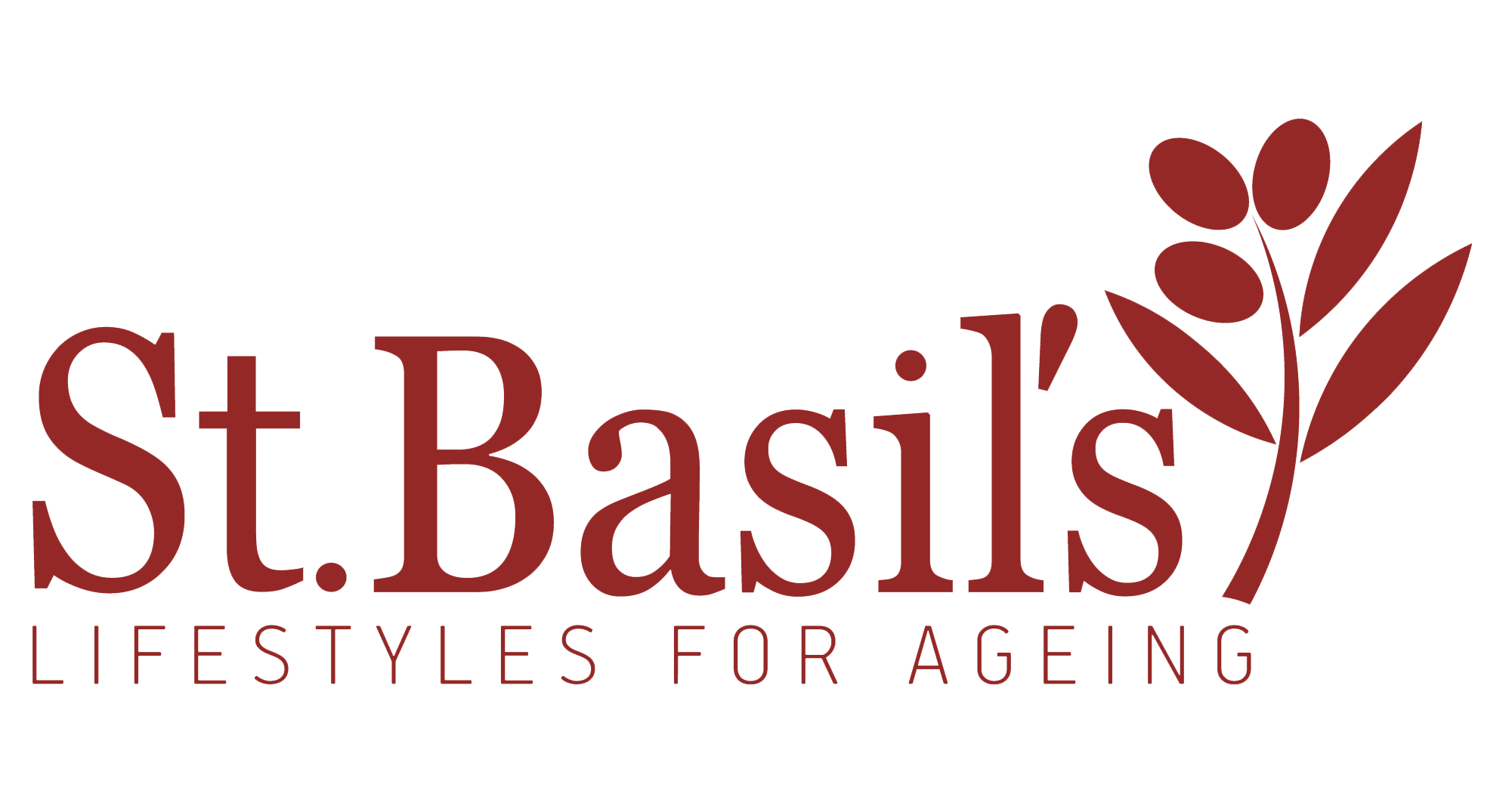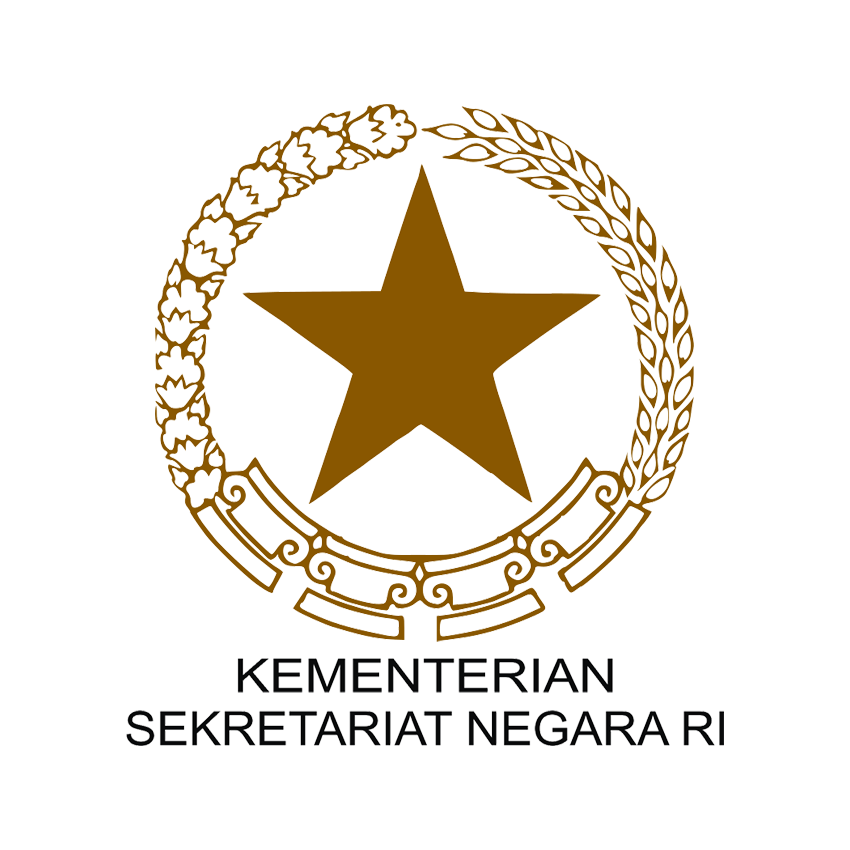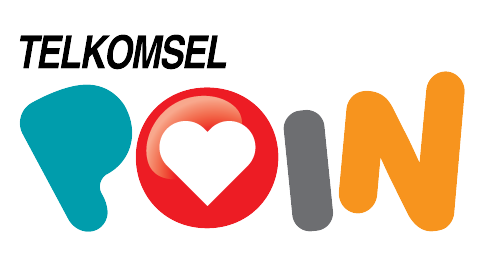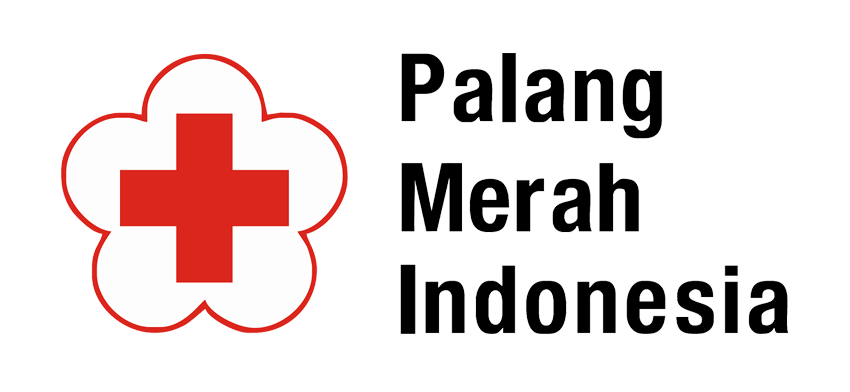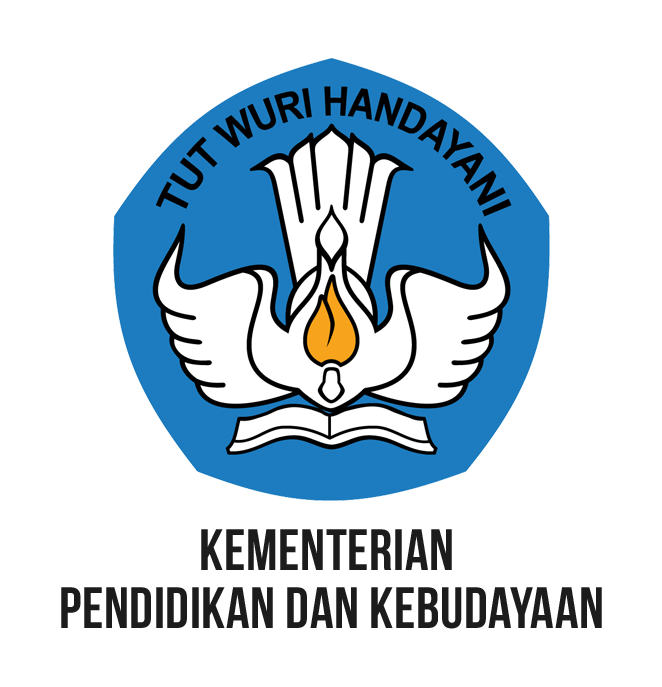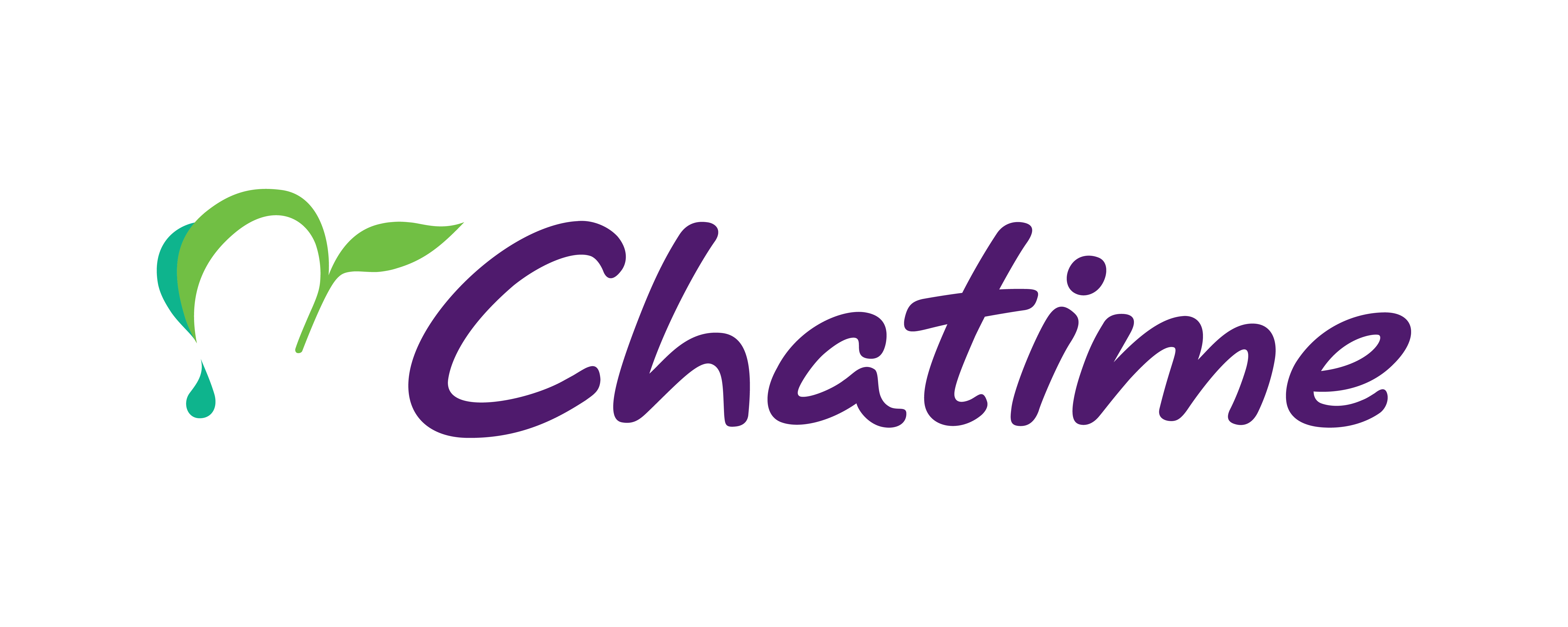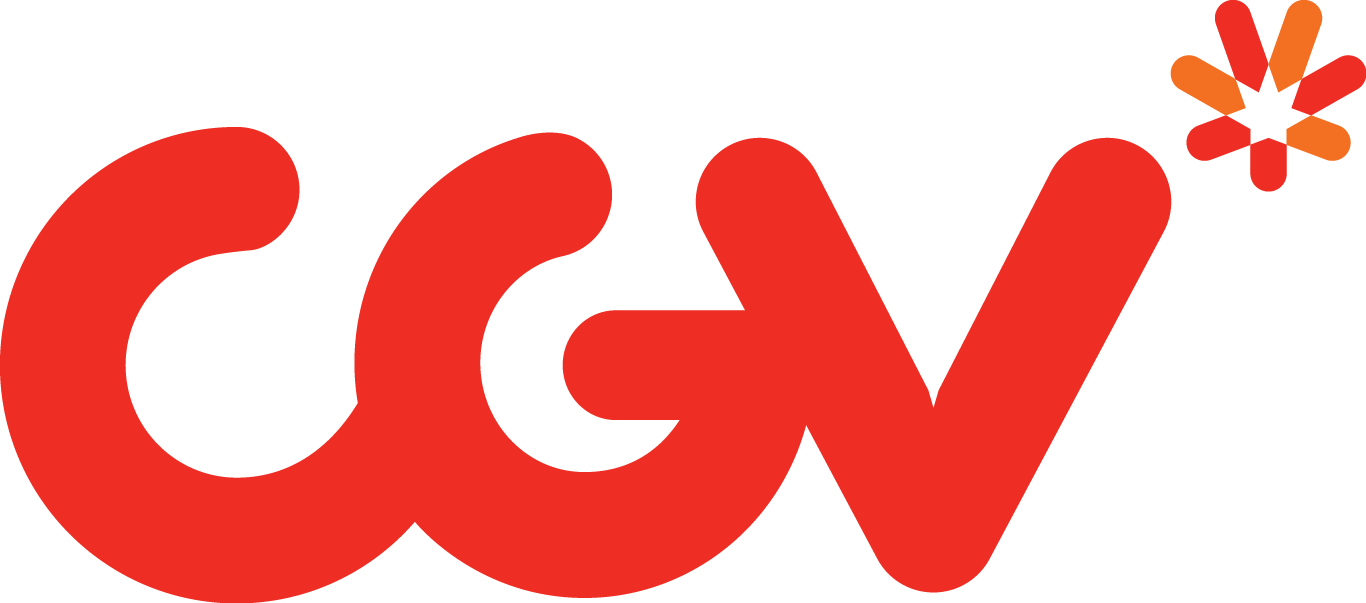 We create an experience that people want and business need
Consultation - pick your brain to see what your objectives are for your business and how we can help you get there. Help achieve your goals with our strategy team by creating bespoke content & advertising plan for your business.
Opportunity Identification
Find the right solution and get the best services options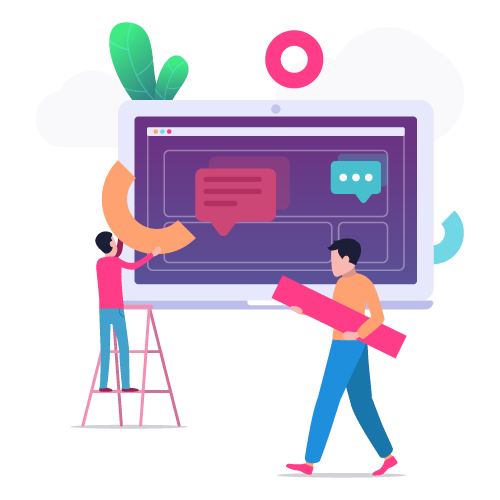 We fuel your idea with innovation
Starting the project, managing your accounts and giving your business a personality, developing your brand will start to engage with its followers and content posts aligned with your objectives.
Researching the best UX and UI

Bringing together all component into one effective System

Delivering seamless digital experience
Integrate with the tools and workflow you already use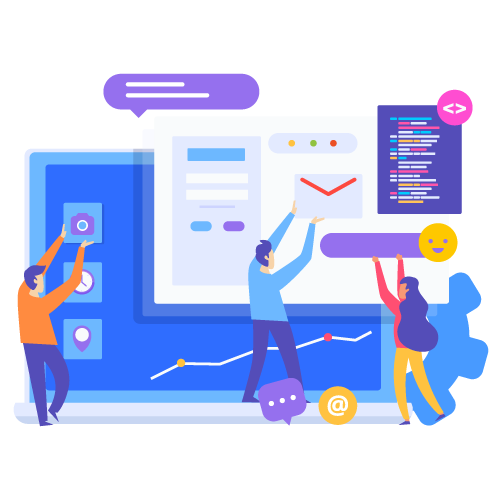 WE LOVE WHAT WE DO.
DIGITAL is our language, marketing is our bent and laughter is a constant.
We're the dot-connectors to your next customer.
We're an independent digital creative agency delivering projects for much-loved local & international brands.
Since 2015, we have hand-crafted digital products for our clients.
we have built a team of passionate, multi-skilled and talented humans for them to collaborate with.