It's Time to Create an
Awesome Website
Built by very sophisticated web technology, many company working with beruang studio to build beautiful cross-platform apps in a fraction of the time.
Talking is free, by the way. * No credit card required. :)
Trusted by the world's best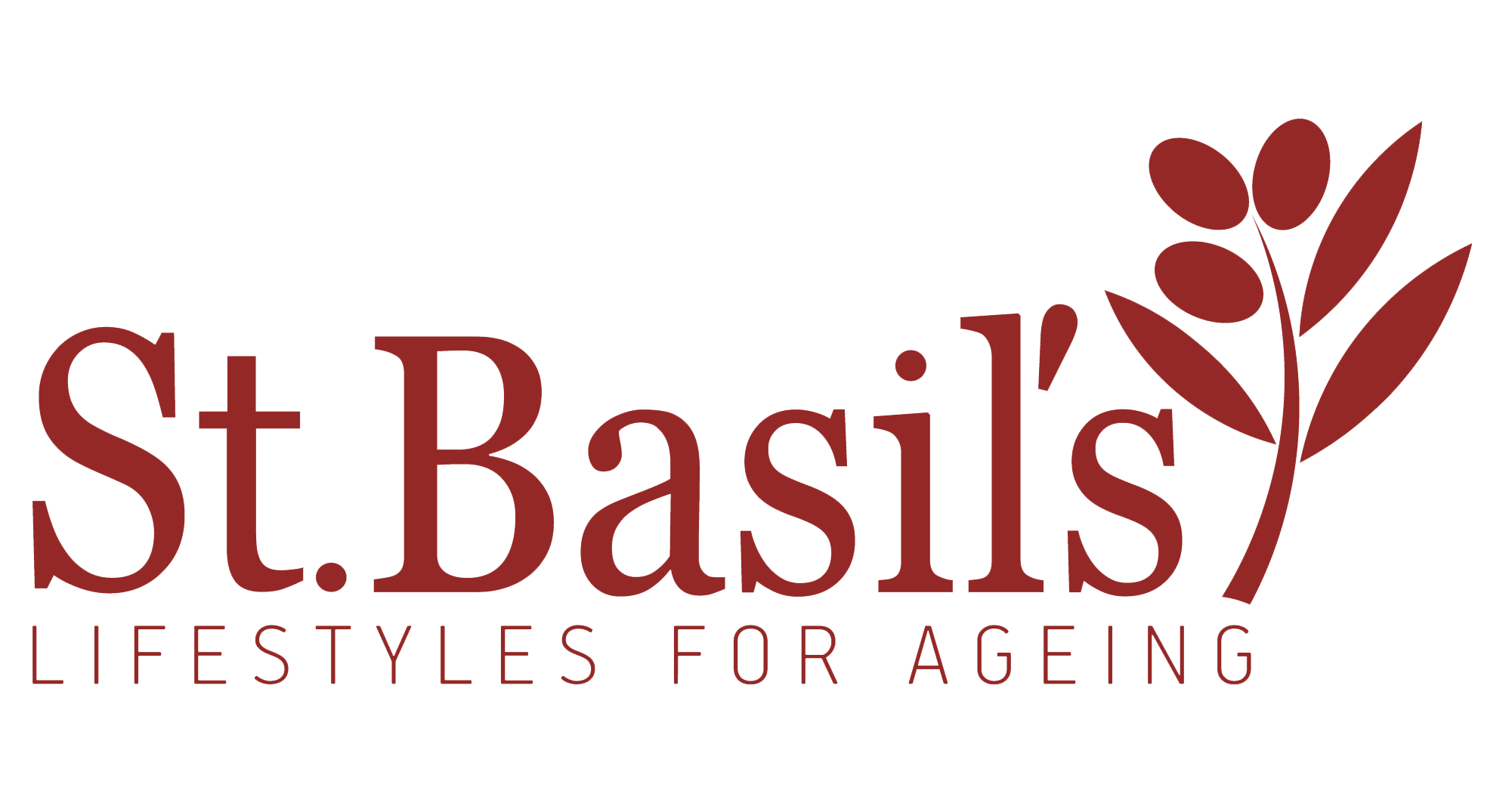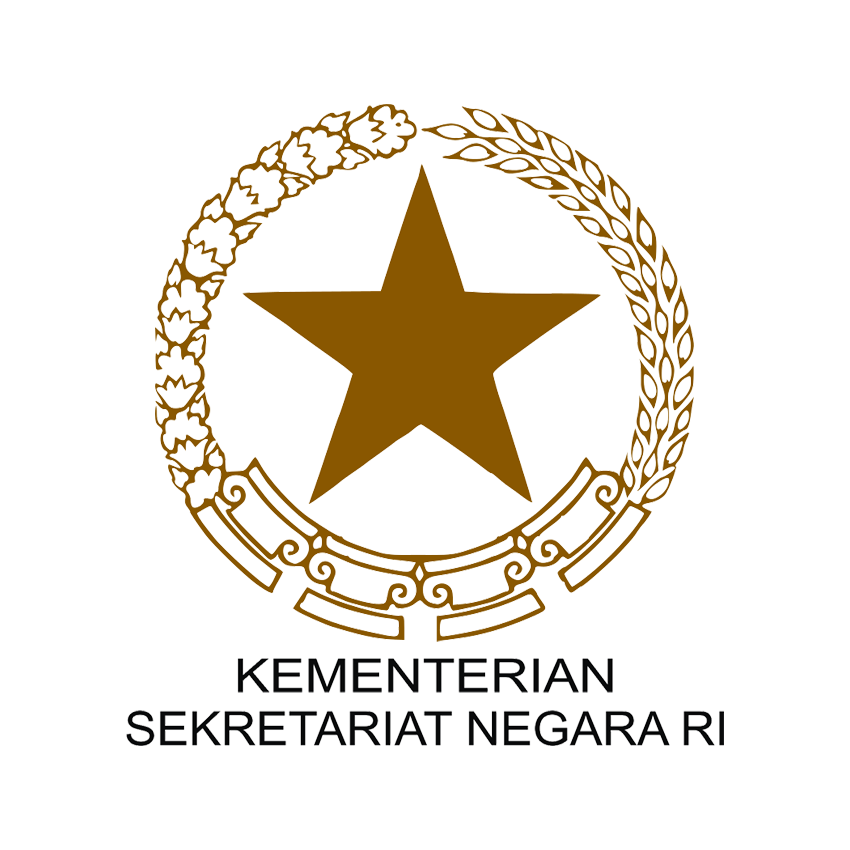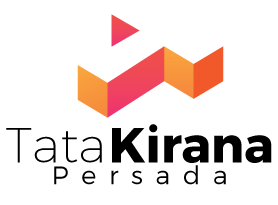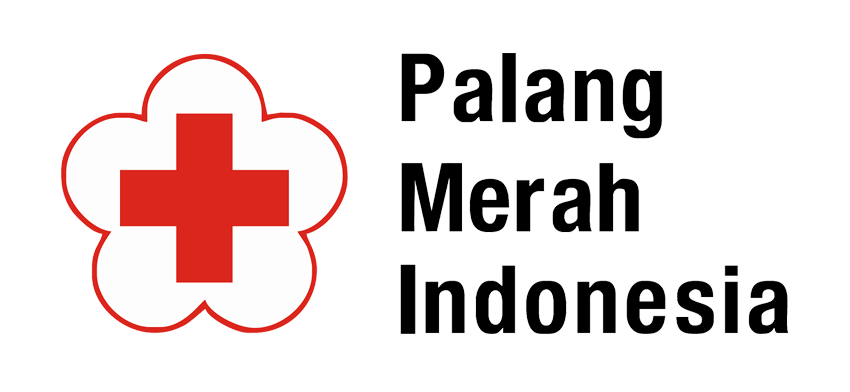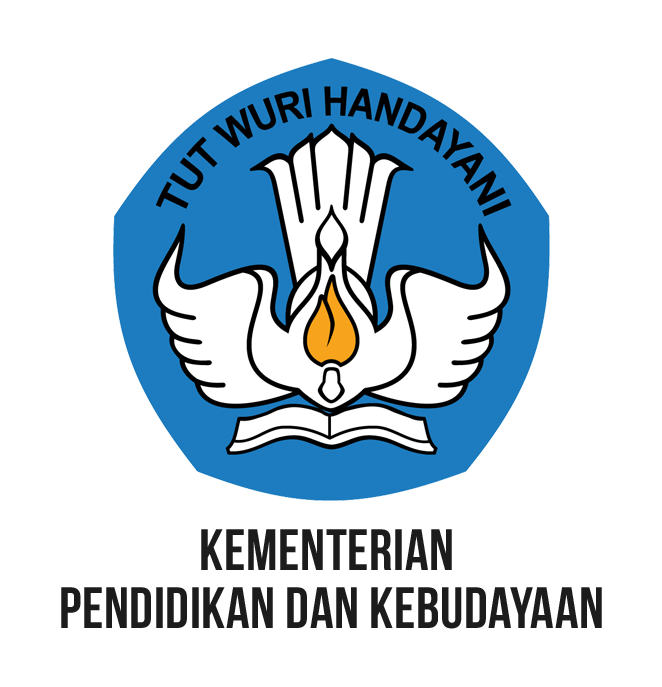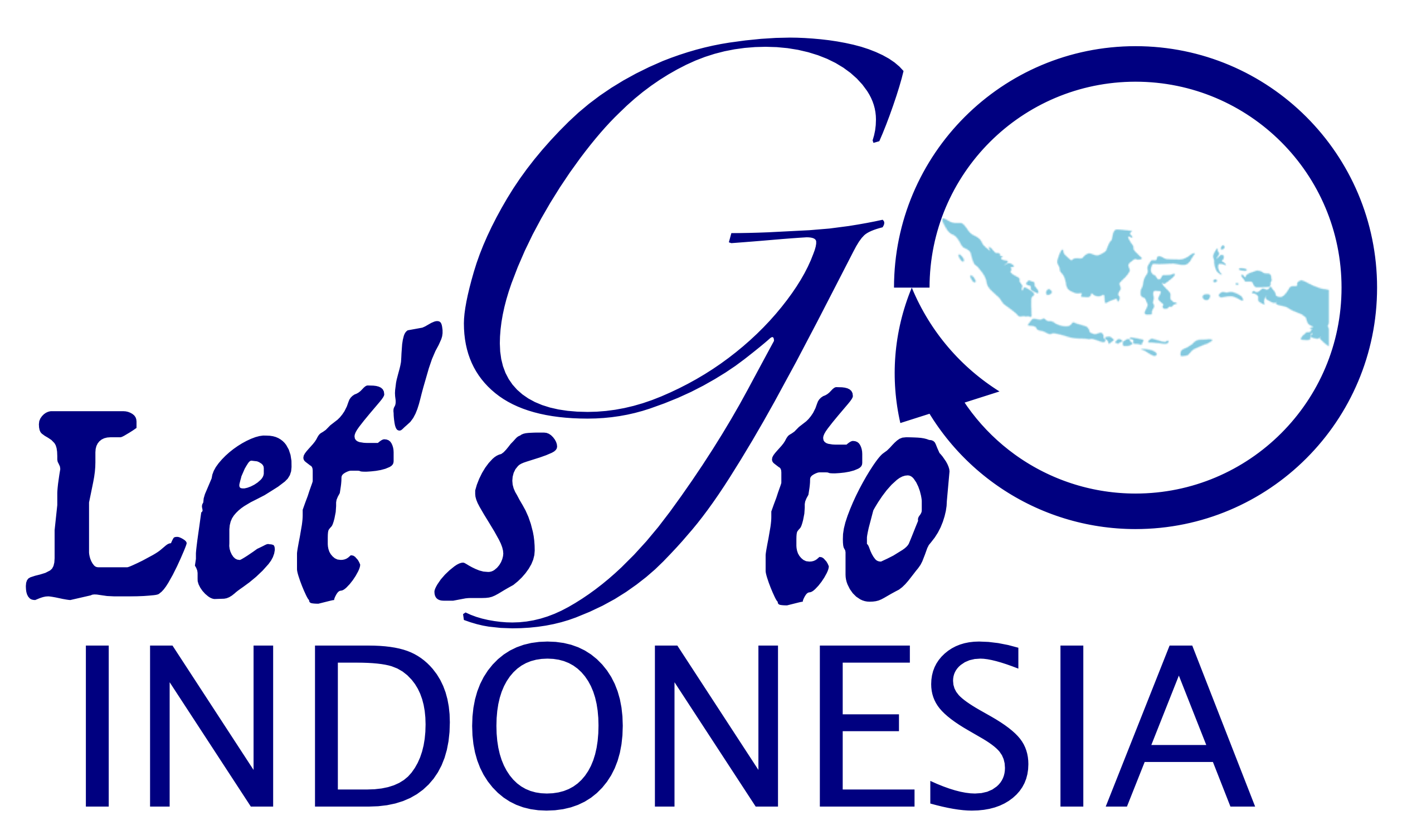 Additional Services
More control and greater overview from simple, powerful features
During the web design and development process, our project support team will be responsible for carrying out several tests and helping to resolve your complaints.
Beruang Studio Cloud Server
Recommended
To support our business operations, our cloud computing platform is built with simplicity at the forefront, so managing infrastructure is easy, whether your business is running one virtual machine or even ten thousand. Beruang Studio cloud server gets out of your way so teams can build, deploy, and scale cloud applications faster and more efficiently.
Testing & Support Plan
During verification design the testing to be performed during approval stages of the design, using some design sample / units. Then we used cross browser test to be performed prior to the time of delivery, to verify accessibility through different types of Internet browser.
Production Test (during development phase) to be performed during preparation or assembly of the product in an ongoing manner for the purposes of performance verification and quality control. And then service and maintenance to be performed as required over the service life of the product.
Beruang Studio Cloud Server
Your Website
Beruang Studio
Cloud Server
We recommend when you build a website to use our cloud server
because of its guaranteed sophistication.
Cloud Computing

We're on a mission to simplify cloud computing so developers and their teams can spend more time building software that changes the world.

Business Support

Perfect for businesses looking to scale with a bit of guidance, best practices, and technical support.

Secure to Managing Your Digital Assets

Manage your online assets with an intuitive media library with the leading cloud service.
Tim beruangstudio kooperatif banget. Kami sudah bekerjasama dengan beruangstudio sejak 2015. Alhamdulillaah berjalan dengan lancar. Web gak pernah down, kalau ada masalah responnya cepet n kooperatif.

Mifta N.R.
Direktur Tata Kirana Persada
Beruang Studio itu... one stop service-nya digital. Jadi mengurangi stres kita serahkan pada ahlinya aja

Galuh Parantri
Kord Socmed BeritaSatu